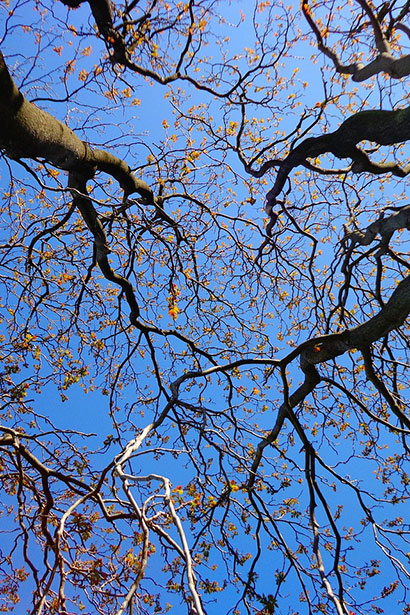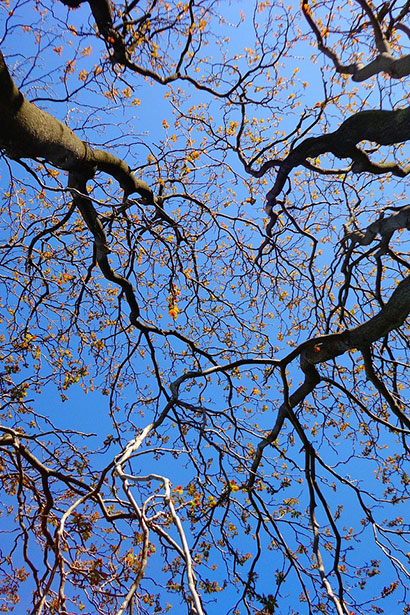 Mood disorders are a broad category of illnesses that change the way you feel. They are persistent and cause functional impairment commensurate with severity.  Anyone, including children, can suffer from mood disorder. These disorders are thought to be caused by imbalances in brain chemicals called neurotransmitters.
Mood disorders include:
Major Depressive Disorder
Persistent Depressive Disorder (long lasting low grade depression)
SAD (seasonal affective disorder)
Major depression is one of the most common mental illnesses, causing people to lose pleasure from daily life and complicating other medical conditions. Most mild and some moderate depressions can be treated with Cognitive Behavioral Therapy techniques alone. More severe depression responds best to medication and therapy together.
There are also cyclical mood disorders, which include:
Bipolar I
Bipolar II
Cyclothymic Disorder
Bipolar disorder is an illness involving one or more episodes of mania and usually, but not always, depression. If you experience only sad feelings, it is considered depression. But during episodes of bipolar disorder, your mood can swing from excessively high and/or irritable to sad and hopeless, with periods of a normal mood in between.
Treatment is critical for recovery. A combination of medication, therapy and, if needed, support from family, friends and peers help those with bipolar disorder to stabilize their emotions and behavior.