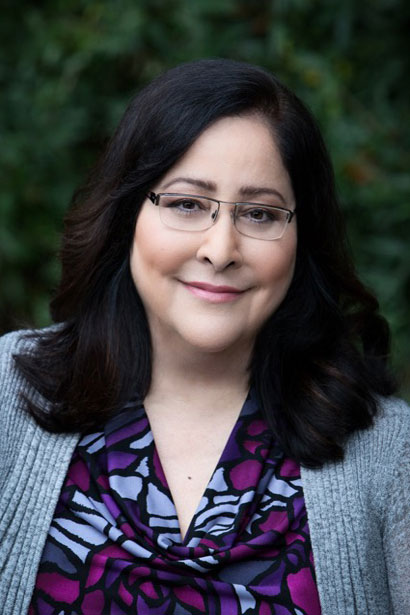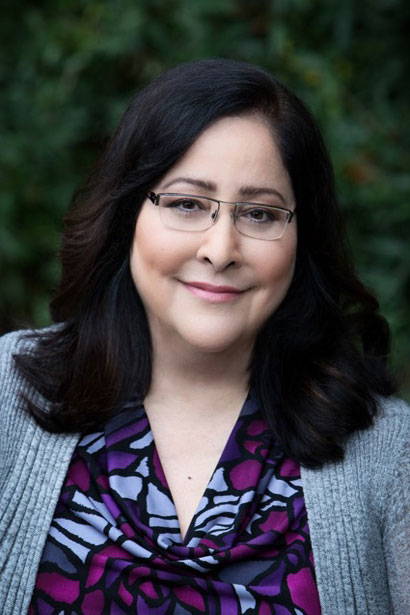 I was born in Cuba. My family were offered political asylum in the U.S. We all became naturalized citizens. My father's business required frequent relocation, including Spain, Venezuela, Mexico, and several places in the U.S. I feel most at home in Corvallis. I have travelled extensively throughout my life, which has given me a great appreciation and respect for the wonderful diversity of individuals and cultures. In addition, I enjoy nature, hiking, reading, movies, dance, theater, music and art.
I am a pediatric and general adult psychiatrist, in practice in Corvallis, Oregon for more than twenty years.
Beginning in 1995, I was employed by Good Samaritan Hospital in Corvallis for eight years, providing outpatient treatment for children, teens and adults, and inpatient treatment for adults. In addition, my services were contracted by the Hospital to both The Old Mill Center and Trillium Family Services (Children's Farm Home) for several years.
In 2003, three other psychiatrists and I formed Polaris Psychiatric Associates, LLC, where I spent the next twelve years. My practice became outpatient only, focusing on children, teens and young adults, although I did see some adults, primarily for therapy, sometimes with simple medication management.
2015 provided the opportunity to start an independent practice, which was appealing for the autonomy and flexibility. I have now been in solo practice since August, 2015. I continue to see children, teens, young adults and adults.
Credentials
Medical School
University of Texas, Southwestern Medical Center, Dallas, Texas
Residency Training
University of Texas, Southwestern Medical Center, Dallas, Texas
General Adult Psychiatry
Fellowship
University of Texas, Southwestern Medical Center, Dallas, Texas
Child and Adolescent Psychiatry
Oregon Board of Medical Examiners
Medical License #MD19576
Affiliate Medical Staff
I am an affiliate medical staff member at Good Samaritan Regional Medical Center in Corvallis, Oregon.
Memberships