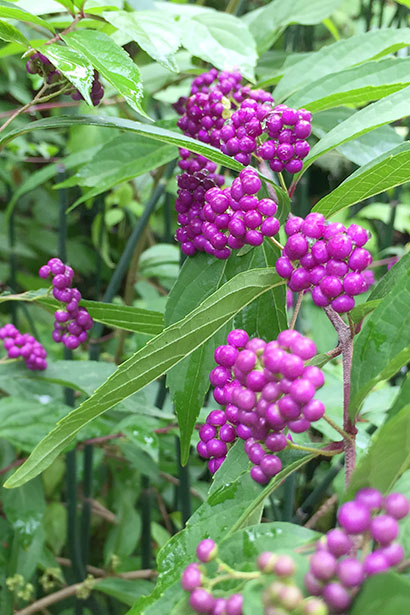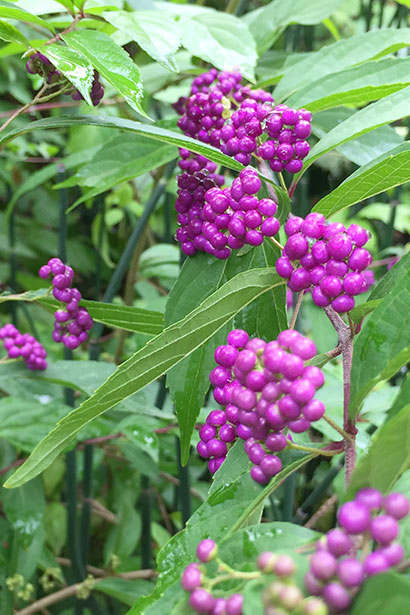 Areas of Treatment
I specialize in the following areas of treatment. Click on each area of treatment for more information about my approach and how I can help you.
The following is a list of the many other issues I am able to treat.
Abuse – Domestic Violence
Abuse – Sexual Abuse
Anger Management
Anxiety
Childhood Issues
Co-dependency
Crime Victims
Depression
Family issues – Adoption, Blended Family, Communication, Divorce, Life Transition
Fears/Phobias
Female Issues
Health Issues – AIDS/HIV, Chronic Pain/Illness, Disability Adjustment, Mind/Body Problems
Male Issues
Medication Management
Obsessive/Compulsive Disorder
Panic
Seasonal Affective Disorder
Stress Management
Note that children under the age of five years and patients over the age of sixty are not within the scope of my expertise. Please call our office if you have any questions about whether I can help you.
What I Don't Treat
I treat survivors of sexual abuse and assault, who require a safe environment. I therefore do not treat sex offenders. Other practitioners in the community are available to fulfill this need.
I do not treat people whose primary issue is chemical dependency. Specialists in addiction medicine, addiction counselors, and 12-step support are recommended in these cases. However, I do treat people with mental health issues who are sober, and if needed, are actively working with chemical dependency specialists with whom I coordinate care.
People with medication-resistant, chronic mental illnesses who have not responded to numerous medication trials are referred to specialists in psychopharmacology.
I also do not do marriage counseling, couples counseling or family therapy. There are other professionals who specialize in these areas. I do not do legal or court evaluations, including expert witness, competency evaluations, parenting evaluations, mental injury opinions, or custodial evaluations. Experts in forensic mental health are best suited for this purpose.